NSW shoots for shark net success

Print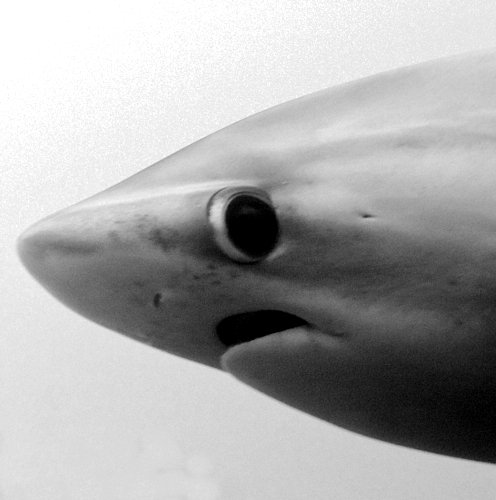 The NSW Government has gone back to its old idea, with the reintroduction of shark nets.
Despite environmentalists' concerns that the nets indiscriminately catch different kinds of shark, dolphins, turtles and other sea creatures, the State Government is expanding their trial to five more beaches, bringing the total coverage to 56 beaches.
While the results of previous trials have not been made public, the Government has announced it would run a new trial from 1 November.
Fifty-one sunk nets – which sit 10 to 12 metres below the surface – will also be reintroduced at Sydney, Wollongong and Newcastle beaches until April 2018.
Last season, less than 100 of the 373 marine animals caught in the nets were dangerous sharks, while 56 were endangered or vulnerable marine species.
Ninety-eight largely harmless and non-targeted sharks were caught along with 165 rays, five marine mammals and 10 marine reptiles.
Six critically endangered and harmless grey nurse sharks died in the nets.
The nets killed 74 target sharks, including dusky whaler, shortfin mako bull, white and tiger sharks.
The State Government had previously pledged as more technological approach to reducing the risk of shark attack, using 'smart drum lines', which temporarily catch sharks and alert a response team for tagging and relocation.
The NSW government has admitted last year's trial on the northern beaches showed the drumlines were much more effective at capturing dangerous target sharks while reducing the loss of other marine life.
The state has also tested drone surveillance, sonar "clever buoys", and increased shark tagging and monitoring.
Just 25 smart drumlines are in use, while the drone surveillance, smart barriers and clever buoys are still in their trial phases.