NSW water minister bails

Print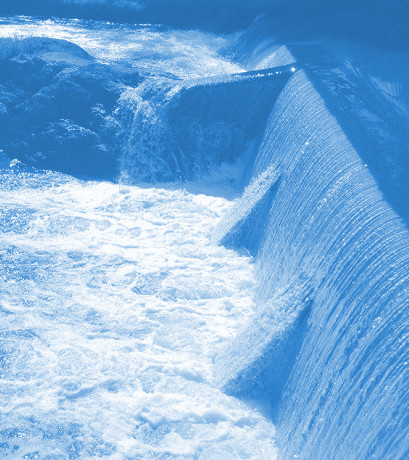 NSW Water Minister Niall Blair has resigned following alleged threats and aggression.
Mr Blair faced fierce criticism online and in person during trips to western NSW over his performance in overseeing the states river systems.
He and the NSW Coalition have been slammed by members of the public who do not think they have done enough to support drought-affected communities.
Mr Blair was also seen to have failed at water management in regard to the Menindee fish kills and the Murray Darling Basin Plan.
The Nationals MLC ditched his portfolios - primary industries, regional water and trade and industry - just a day after the NSW Coalition won the state election.
He will no longer stand as the NSW National Party's deputy leader, but will remain as a backbencher in the Legislative Council.
Mr Blair stands by his performance as a minister.
"I had to make decisions for the whole of NSW and that's not easy, it takes a toll particularly when you sit around a kitchen table or in a meeting and someone will tell you they are at the wrong end of the decision," he said.
"A lot of things that people have claimed are incorrect.
"Because of water management there are some communities that actually have water at the moment.
"Their rivers would have run dry some time ago."