NT extends ocean ban

Print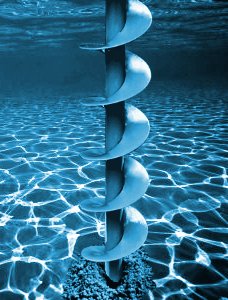 The Northern Territory has extended a moratorium on seabed mining.
The ban was first imposed for three years by the Country Liberals in 2012 and extended for another three years in 2015.
It largely designed to stave off interest in manganese deposits along the coast of Arnhem Land and the Gulf of Carpentaria.
Reports say the moratorium will now remain in place until 2021.
The authorities are still waiting on a report into the impacts of excavating the seabed for minerals, which is still not complete five years after it was commissioned.
A spokesperson for the Environment Department and EPA has told reporters that a final report to the Northern Territory Government should be provided after public consultation early next year.
The Department of Primary Industries and Resources says it has received 14 official applications for exploration permits.