NT extends offshore ban

Print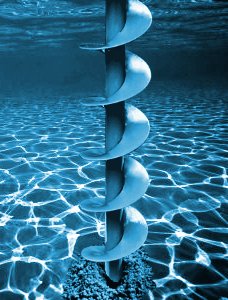 The Northern Territory has extended a moratorium on seabed mining.
A spokesperson from the Department of Environment and Natural Resources (DENR) has told reporters that the department is aiming to provide a final report on the ban to the state government and the Environment Protection Authority (EPA) early next year.
Traditional owners and environmental groups have fought hard against proposed seabed mining in the Northern Territory over the last few years.
In 2013, the Territory repealed 11 licences from three miners who were looking at offshore operations as Groote Eylandt in the Gulf of Carpentaria — BHP, Northern Manganese and Yukida Resources.
Environmentalists, land groups and fishing bodies were concerned seabed mining could damage fish habitats.