NT Labor rejects CSG

Print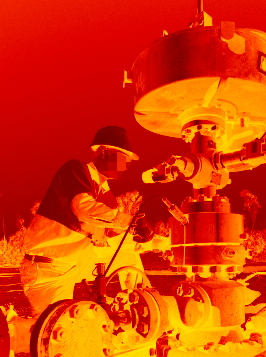 Territory Labor delegates have voted in favour of a ban on fracking.
At the party's annual conference on the weekend, Chief Minister Michael Gunner said his decision to support fracking was based on the findings of an independent, scientific inquiry.
"I understand the emotion in this room," Mr Gunner said.
"But I hope you also understand we have to make our decisions based on evidence, on science, on the experts."
The Chief Minister said the risks of fracking can be mitigated.
"If all recommendations are implemented we can protect the environment, water, existing jobs industries, sacred sites, and create new jobs," he said.
But when a motion for a fracking ban was put to a vote, most delegates supported it.
For some, it shows the party is divided, but Katherine MLA Sandra Nelson says it is a reflection of community concern.
"I think it's more about delivering the message from the Katherine electorate, that they still don't support fracking, and that's exactly what I'm going to be doing for them," she said.
The Chief Minister is not bound by the conference decision.