NT licence review launched

Print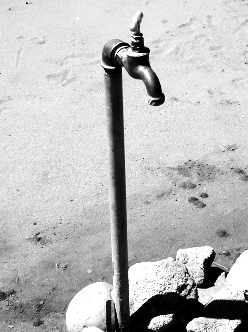 The Northern Territory Government has announced a review of over 90 water licences.
The Government is going back over all new and increased water extraction licences granted by the previous Country Liberals government between August 2012 and August 2016.
Auditors will look at how the licences were granted, adherence to government policy during their assessment, and the degree of community involvement during the approval process.
"We recognise during that time we saw the loss of a number of water advisory committees," said NT Minister for Environment and Natural Resources Lauren Moss.
"There were a number of changes around the way water policy was administered, and Territorians told us they were losing confidence in that process.
"So we want to make sure we have the best science-based water allocation plans going forward."
Licence holders can continue to use water while the review is underway.
The NT Farmers Association says the review could create some uncertainty for its members, and called for attention to be focused on the development of water allocation plans for the Douglas Daly region instead.
The review panel's report is expected by mid-year.