NT opens gas exploration

Print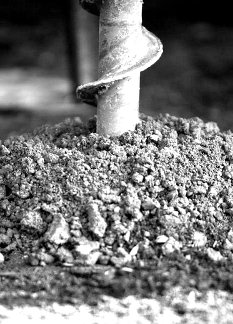 The Northern Territory Government has cleared remaining roadblocks to exploration fracking.
The Government says engineering works could resume within days.
A moratorium was placed on the Territory's fledging industry in 2016, after concern based on test wells drilled in the Beetaloo Basin, south of Mataranka.
It was lifted last year, but the Government was required to complete a range of monitoring and other preparation works before exploration could officially begin.
The Government has now approved Origin Energy's environmental management plan for civil engineering works to resume on its Kyalla test well on the Hayfield Shenandoah Station near Daly Waters.
Additionally, Santos has been given permission to undertake civil engineering works and seismic testing on Tanumbirini Station north of Elliott.
The Government has also created a new Code of Practice that companies must operate under, including strict standards on "site activities, wastewater activities and environmental management around those sites", according to Resources Minister Paul Kirby.
Environment Minister Eva Lawler said a final list of sensitive areas where fracking will be banned is one of the few remaining hurdles to full commercial production.
"We've got the no-go zones to be signed off, and there is one other area around a program for monitoring," she said.
Critics are dismayed that fracking is allowed to restart without any regional baseline water and biodiversity studies, which were recommended by official enquiries.