NT Water plans expand

Print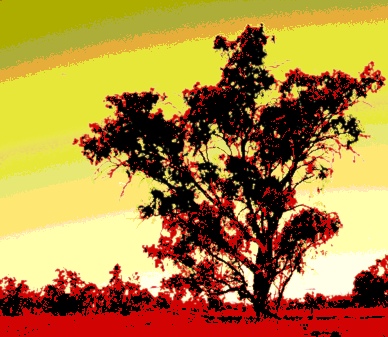 Details have been revealed about the plans and inner-workings of a company looking to build a big new dam complex near Darwin.
NT Water Pty Ltd was established in in 2015 and now boasts a diverse board of directors including former Australian test cricketer John Maclean, water specialist and former managing director of Cubbie Group John Grabbe, and oil and gas consultant Stephen Dykes.
NT Water wants to build an off-steam water storage on the Adelaide River capable of holding 310,000 megalitres and a 10,000 hectare agricultural precinct.
"The directors of NT Water recognise the opportunity for expansion of the agricultural sector in the Northern Territory on the back of global growth in demand for food, biofuels and bio-chemicals," it said in a statement.
"The Coomalie Agriculture Project is designed to create 10,000 hectares of fully-serviced irrigated farming land.
"The proceeds of the sale of this land will be used to retire some of the debt on the project which will lower the cost of the water … each farm will receive a tradeable water allocation based on medium reliability water."
The company says it was first set up specifically to develop the Adelaide River off-stream project, but it is now looking at a range of other ideas.
"NT Water and its personnel are actively engaged in applying similar technology to storage schemes for a wide variety of clients including Richmond Shire Council, cattle stations such as Flying Fox [in the Northern Territory] and mining and global agri-processing companies across Northern Australia," it told reporters.
Its plans include a series of "state-of-the-art industrial size" greenhouses near Darwin.