NZ cuts offshore exploration

Print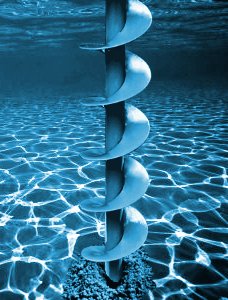 New Zealand says it will stop issuing permits for offshore oil and gas exploration.
It is part of Labour Prime Minister Jacinda Ardern's pledge to reduce the country's net greenhouse gas emissions to zero by 2050.
But the move will not affect existing permits for exploration or extraction, keeping the industry ticking over for several more decades.
The Government is also ensuring the electricity grid runs entirely from renewable energy.
The oil and gas industry employs about 10,000 people in New Zealand, and accounts for about 1 per cent of the overall economy.
Onshore exploration permits will be allowed to continue for the next three years before being reviewed.