Ombudsmen inspecting water body

Print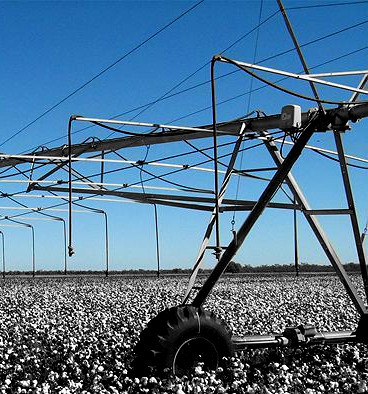 Authorities are investigating whether WaterNSW provided misleading data on its prosecutions and enforcement actions.
The New South Wales ombudsman is preparing to release a special report that will reportedly reveal statistics provided to it by WaterNSW were overstated.
The stats relate to prosecutions and compliance activities by WaterNSW - the government authority responsible for maintaining compliance with water law - since July 2016.
The latest report follows an earlier paper released in November 2017, which outlined serious frustrations in the handling of several breaches of the water laws.
Media reports from early 2017 featured NSW water compliance officers saying that they receive little support from their superiors to take action on alleged wrongdoing.
The ombudsman says a constant shuffling of bureaucratic responsibilities between agencies meant enforcing the law was like playing "a shell game".
But it now appears that even when WaterNSW did provide statistics on prosecutions to the ombudsman, they may have been inaccurate, meaning the record on prosecutions is even worse than it appeared.
There have been no prosecutions in the seven months since allegations of water theft and meter tampering were raised last year.