OPAL rods off for processing

Print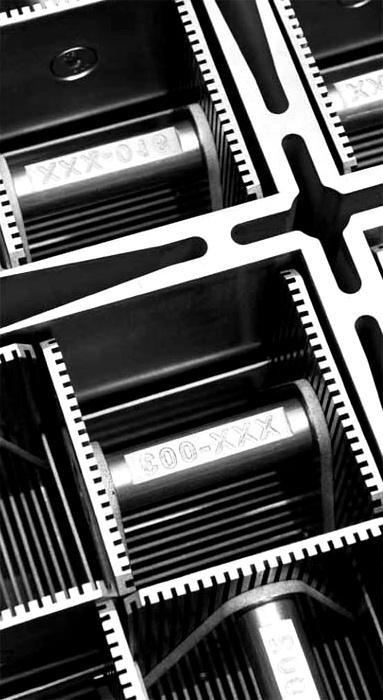 Nuclear waste from Australia's only reactor will soon be exported for reprocessing and then re-imported.
Spent nuclear fuel waste from the Open-Pool Australian Lightwater (OPAL) reactor its to be be taken to a French facility in a secretive transport operation, before being returned to Australia for storage.
The OPAL reactor is located in Sydney and operated by the Australian Nuclear Science and Technology Organisation (ANSTO).
It produces radioisotopes for industrial and medical use, such as x-rays and cancer treatment.
For the past decade, the reactor's spent fuel rods have been stashed in a storage pond about size of a small swimming pool.
The rods will be sent to France's La Hague plant this year, though the exact date and route are confidential.
The facility at La Hague handles about half of the spent fuel reprocessing for light water reactors worldwide.
The shipment marks the 10th time ANSTO has ever exported nuclear waste, and the first this decade.
The other shipments were of waste from ANSTO's older High-Flux Australian Reactor, which ran for 50 years until being decommissioned in 2007.
Australia's nuclear waste is current spread across about 100 storage sites nationwide, including a number of hospitals, defence and research facilities.
ANSTO Chief Nuclear Officer Hef Griffiths says transporting spent fuel for reprocessing is safe.
"[Since the 1970s] we estimate there's been about 250,000 shipments like this worldwide," he told reporters.
"The safety record is pretty impeccable."
Mr Griffiths said cases containing the spent fuel are "designed to withstand the impact of a fully laden F-16 fighter jet crashing into it without any release".
Jim Green, National Nuclear Campaigner for Friends of the Earth, says there have been some concerning incidents.
"There are numerous documented examples of problems transporting spent fuel," Mr Green told reporters.
"In Germany and France in the 1990s there were serious contamination incidents which led German chancellor Angela Merkel to suspend the transport of nuclear fuel between the two countries.
"It's dishonest for ANSTO to be claiming there've been no incidents of any consequence involving spent fuel transport."