Origin to expand NSW hydro

Print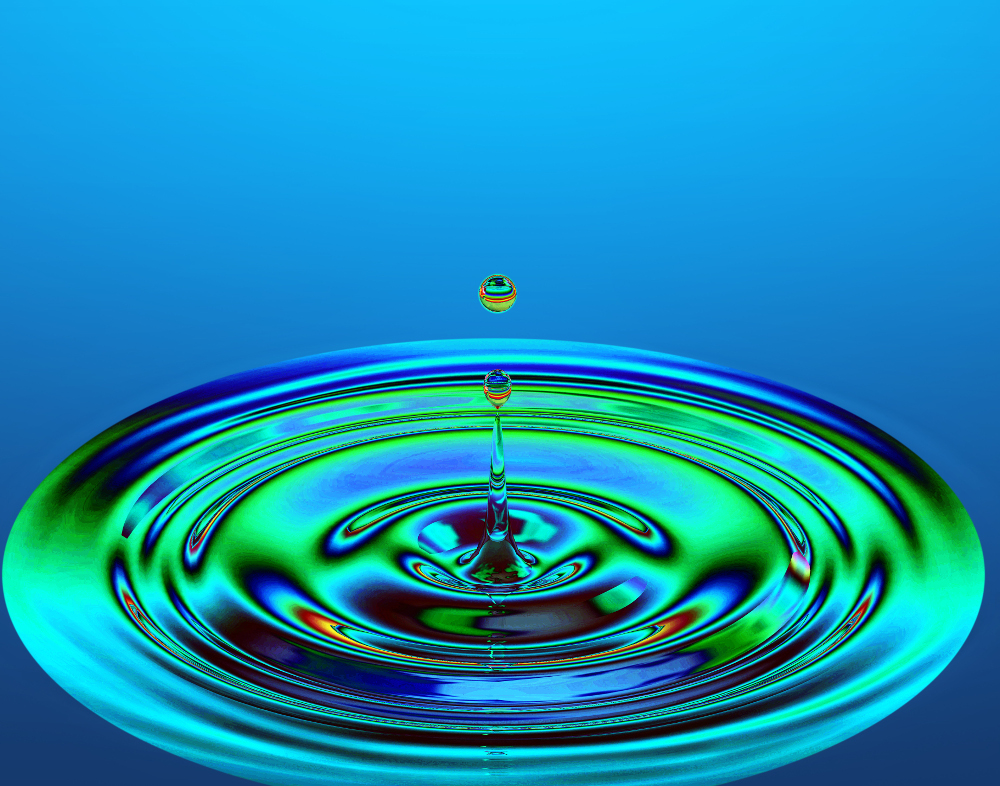 Origin Energy says it will double the capacity of the Shoalhaven hydro electricity scheme.
Origin has announced a $230 million plan to increase the station's 240 megawatt capacity to up to 500 megawatts.
The Shoalhaven project near Kangaroo Valley on the NSW South Coast pumps water up hill from Lake Yarrunga to power stations at Bendeela and Kangaroo Valley to generate electricity.
The system has been running for over 40 years.
Origin Energy CEO Frank Calabria says the facility will now expand in response to demand for reliable power and to reduce emissions.
"With the energy market in transition we see an opportunity to expand, making it a really substantial pumped hydro scheme in the national electricity market," Mr Calabria said.
"Australia's energy market has been dominated by baseline coal for such a long time, but as we transition we have more renewables coming in, coal fired power station are getting older and leaving the system we need reliable power."
With the Liddell coal-fired power station closing in 2022, Origin says an expanded Shoalhaven Scheme will be central to NSW's electricity mix in the future.
There are two options for the expansion - building a new station next to the current Kangaroo Valley station to add 160 megawatts of pump storage, or bypassing the Kangaroo Valley power station by building an underground station using water from the Fitzroy Falls reservoir for about 235 megawatts of new capacity.
Origin says a major benefit of the underground option is that it would lessen environmental and social impacts.
Discussions with the Federal Energy Minister Josh Frydenburg, the NSW Minister for Energy and Utilities Don Harwin, local councils and politicians are underway, and a feasibility study is being drawn up too.
"We would expect to be [assessing] feasibility in the coming weeks and months, and that would probably be a six month process, so we can be considering a final investment decision early next year," Mr Calabria said.