Perth water use exceeds expectation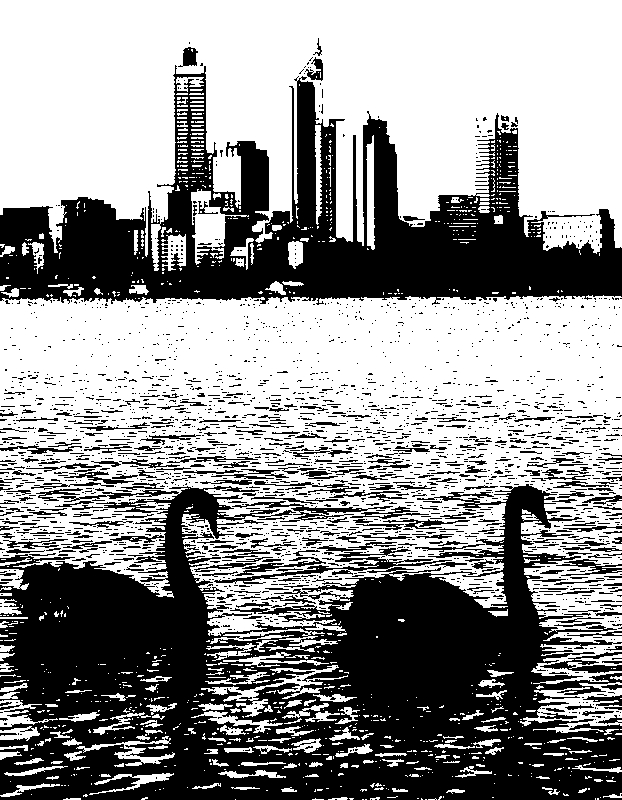 Despite a sharp rise in use, WA's water minister says water-saving messages are cutting through.
Stats from the state-owned Water Corporation show customers on the main network have consumed over 60 billion litres of water since July —2.6 billion litres over the agency's target.
Overall usage on the Integrated Water Scheme Supply (IWSS) was more than 4 per cent higher than expected.
Despite the spike, Water Minister Dave Kelly says household water use is not out of control.
"These figures can sort of bounce up and down, you can't draw too many conclusions from one year," he said.
"The consistent trend in WA is that people are heeding the water wise message and … per capita water use is trending down, that's a good thing."
The Water Corporation has been running an advertising campaign featuring people dressed as quokkas, cockatoos and trees, teaching residents how to conserve water in the face of climate change.
"Climate change is the driver behind the water issues that we're having across the state but particularly in the south west, what we've constantly said is that we need a national Government that really takes this issue seriously and can drive the policy changes that can deal with that issue … that's not inconsistent with saying to communities and individuals that you need to be water wise," Mr Kelly said.
"You need to tackle climate change at every level — that starts by how long you stand in the shower, how much water you put on your lawn, how robust your on farm water supplies are and also what action our national government is or isn't taking.
"Simply saying to people that you can solve WA's water issues by taking shorter showers would miss the point."
Nationals MP Terry Redman - a former water minister under the previous Barnett government - says the Government may need to bring forward construction of a planned desalination plant, at a cost of more than $1 billion dollars.
"It certainly is concerning that in the bigger areas the Minister is taking a slightly more lax approach to the behaviours in the communities than perhaps he is in the regional centres," he said.
"Desalination plants are clearly the next line of investment even in the high rainfall areas of the south coast.
"The cheapest source of water [right now] is water that we can save."
Mr Kelly concedes that a new major water source will be needed, but has not committed to a new desalination plant or further investment in recycling.