PFAS inside view revealed

Print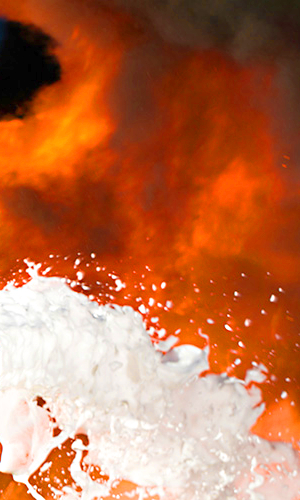 A federal agency appears to have knowingly downplayed its role in contaminating airport sites with toxic firefighting foam.
Airservices Australia - the air industry's main regulator - has been accused of downplaying the contamination at a time when internal documents show the company knew of the ongoing problem.
A Stakeholder Engagement Plan by Airservices Australia, obtained by the ABC, includes a message that the "use of firefighting foam may have resulted in the presence" of toxic chemicals at some airports.
Other documents reportedly acknowledge that PFAS use "has resulted" in the presence of contaminating chemicals at sites.
Some of the documents date back as far as 2007.
The full report is accessible here.
Meanwhile, PFAS chemicals have been detected at Queensland's Tugun Desalination Plant, which is close to the Gold Coast Airport.
South East Queensland Water says it has twice detected the chemicals, but they are at a low level and so the local water supply is safe.