PFAS probe calls for compensation

Print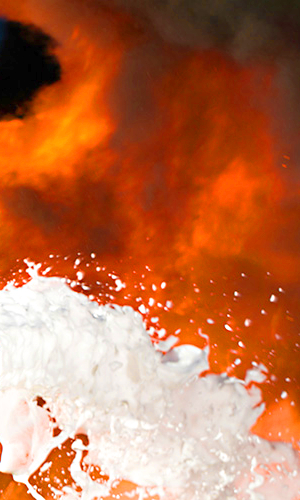 A federal parliamentary inquiry has called for financial compensation for residents affected by PFAS contamination.
PFAS, per- and poly-fluoroalkyl chemicals, have been used in firefighting foams at defence bases across the country since 1970.
The chemicals leech into the soil and groundwater, leading to environmental contamination.
Residents near some bases have been instructed not to eat local fish, egg and red meat intake due to contamination fears.
The Joint Standing Committee on Foreign Affairs, Defence and Trade has reviewed the Federal Government's handling of contamination sites for the last seven months.
It called for a coordinator-general to be appointed to organise the Government's PFAS response.
It also recommended more long-term resident blood testing to track health impacts.
Inquiry chair Andrew Laming says some families are trapped on contaminated land, and need justice for the enormous damage done to them.