PFAS water survey launched

Print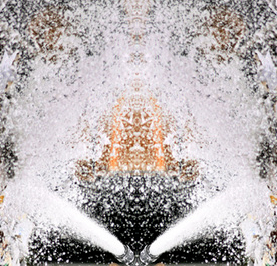 The Defence department has released a water use survey as part of its investigation into the release of PFAS chemicals near RAAF base Tindall.
The department is investigating the possible contamination of lands and water near the city of Katherine, linked to its use of the toxic fire-fighting foam.
"Information collected through these questionnaires will us to assess what additional sampling may be appropriate within the investigation area," it said.
A central point of the survey is to find out to what degree residents are using bore water for drinking or irrigation.
For information and access to the survey are available here.