Pipeline fight looms

Print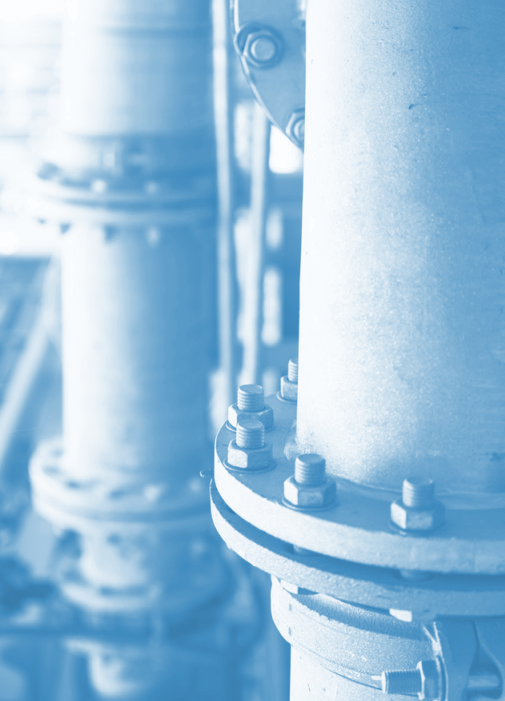 A dispute over a taxpayer-funded water-saving pipeline could end up in court.
The $49 million federally-funded Gunbar Water pipeline replaced open channels near Hay in the NSW Riverina this year.
A group of eight farmers, known as the Alternative Supply Group (ASG), say the new service does not fill their needs and are not signing up. They also warn that an emergency channel is needed, or else stock are at risk of running out of water.
ASG chair Paul Porter says it could become a serious emergency.
"People are in the most desperate situation, the most immediate thing is to actually get some water into people's dams so that we don't have an animal welfare disaster out here," he said.
"I can't believe what's been allowed to unravel here — we feel threatened."
The ASG says the pipeline's owner, Murrumbidgee Irrigation (MI), has bullied them into an arrangement they do not want.
MI says it worked with the government and landholders for several years to refine its plan.
A lawyer for the ASH has written to MI requesting the delivery of a new channel, or else it will commence legal proceedings.
MI appears to be standing firm, suggesting legal action will follow.