Pop-up pipe shop opens

Print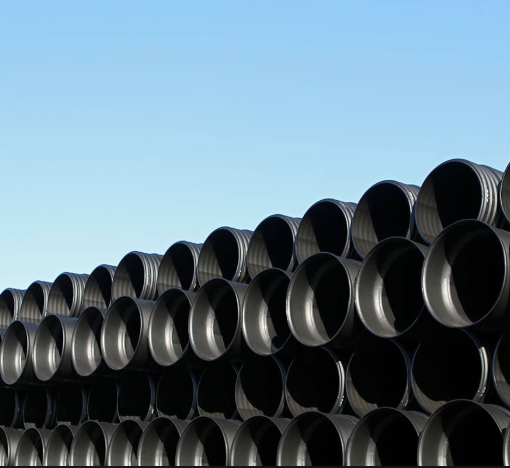 WA's Water Corporation has opened a pop-up shop to promote its Pipes for Perth program.
Since 2016, the Pipes for Perth program has replaced more than 120 kilometres of water mains across metropolitan Perth.
A pop-up information shop has opened at 497 Beaufort Street for interested locals to find out more about the program.
Water Corporation spokesperson Clare Lugar encouraged local businesses, residents and visitors to the popular strip to drop in for a chat.
"The pop-up information shop will help us engage more closely with the local community and make us easily accessible to those who are impacted by the essential work," Ms Lugar said.
"Members from the project team will be on hand at the shop to discuss the project in detail, answer questions and listen to any concerns the local community might have."
Last month, Water Corporation started work to replace two kilometres of 100-year-old water main on Beaufort Street, between Roe Street and Chelmsford Road, in Northbridge and Highgate as part of the program.
The next section of pipe to be replaced between Vincent Street and Chelmsford Road started the evening of April 12, and will continue until Monday, April 29.
To complete the work sooner and reduce impact to the local community, this work will be carried out 24 hours, seven days a week; excluding April 19 - 21 over Easter, and ANZAC Day.