Port sale nets $9.7 billion

Print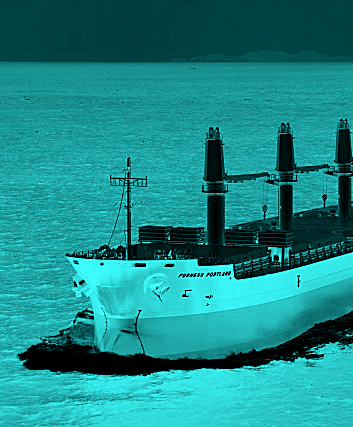 The Victorian Government has announced the sale of the Port of Melbourne for $9.7 billion.
The 50-year lease of the port to the Lonsdale consortium bagged well over the expected price.
The collective bid includes backing from the Queensland Investment Corporation, the Future Fund, and Global Infrastructure Partners.
Legislation for the lease passed the State Parliament in March, at which time the Andrews Government said it expected to make about $7 billion.
"To say this is a good day and this is a pleasant surprise is understatement," Treasurer Tim Pallas said.
The money will be used to cover the Government's planned removal of 50 of the state's worst railway level crossings.
The treasurer said just over $1 billion would be put aside for regional infrastructure, agriculture and the rural jobs fund.
Premier Daniel Andrews was brimming.
"This is a massive vote of confidence, an almost $10 billion vote of confidence, in what is without any doubt the strongest-performing economy in our nation," he said.
Opposition Leader Matthew Guy said he expected to see the cash used for effect government projects.
"There's no excuse to do things on the cheap anymore," Mr Guy said.
Greens leader Greg Barber said the sale would hurt businesses.
"These new owners will want a return on investment and that will come from squeezing Victorian exporters," he said.
Victoria is not expected to get the 15 per cent payback from the federal government's asset recycling scheme, after Treasurer Scott Morrison said the scheme had been closed to new deals.