Preference alleged in embargo lift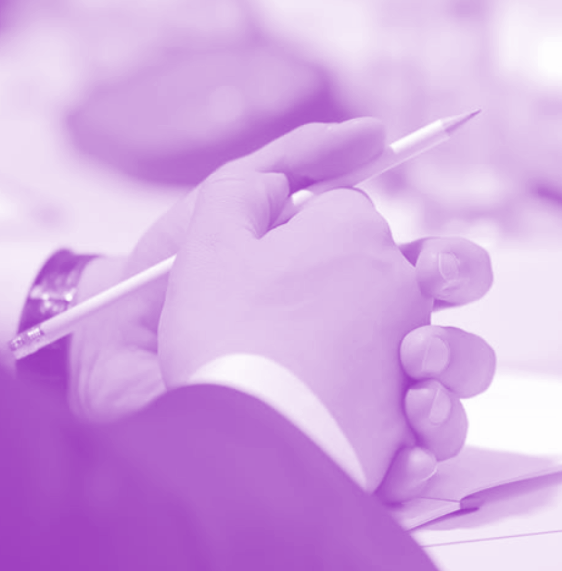 Reports say New South Wales bureaucrats consulted big cotton farmers to justify harvesting the first rainfall in over a year, rather than letting it flow downstream.
Earlier this year, the NSW Government announced restrictions on the harvesting of overland flows throughout the northern Murray-Darling Basin "in the public interest", but days later it lifted the ban for key cotton-growing regions.
It has now been revealed that the NSW Department of Planning, Industry and Environment asked irrigators for "urgent" advice on and examples of damage that they might incur to levees, pumps and regulators if the water was allowed to flow across their land.
Reports say that by the time the emails were sent, the NSW government had decided to give the cotton growing areas a three-day exemption from the embargo.
This allowed several huge cotton properties to take the first flows in years.
The state government has listed its reasons for lifting the embargo, saying it was to "cope with a water shortage", address a "threat to public health and safety" from low town water supplies and to "manage water for environmental purposes".
It said the health of the river system was in rapid decline, putting aquatic biota at risk.
Estimates suggest extensive water harvesting infrastructure (which diverts overland flows into massive on-farm storages) can reduce flows to the rest of the river system by up to 40 per cent.
It has been speculated that the government emailed irrigators to find justifications for allowing them to access the water.
The email sent to the heads of the Gwydir Valley irrigators, the Namoi Valley irrigators and Barwon Darling Irrigators.
"URGENT: requesting further details re: infrastructure risks from temporary FPH restrictions," the subject line read.
"Could you please provide some examples of properties in your valleys where landholders have reported risks to infrastructure from not being able to take floodplain harvesting?
"Please supply; property name, contact details (if you have them handy) and a quick description of reported at risk infrastructure."
The department says it was a safety matter.
"Following concerns during the rain event that the restrictions were exacerbating localised flash flooding, the department decided to take a precautionary approach due to the potential safety and infrastructure risks, and temporarily lifted the embargo in a limited area," it said in a statement.
Independent NSW MP Justin Field said the government's claims do not stack up.
"This infrastructure is designed to divert flood water into on-farm storages," he said.
"The minister has to explain what infrastructure was at risk, on whose request the decision was made, why such a large area was exempted from the embargo and how much water has been diverted," he said.
It is not the first time that the NSW Department of Primary Industry and previous ministers have come under scrutiny for providing preferential treatment to cotton interests.