Pumped hydro planned for NSW

Print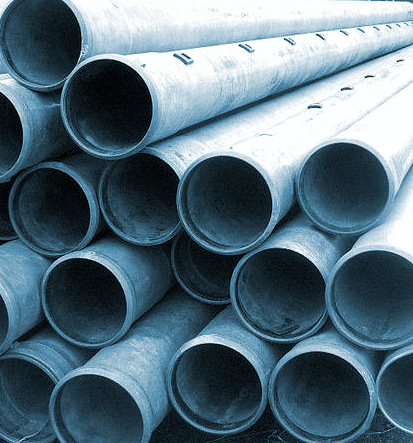 The NSW Government is fast-tracking a pumped hydro project ahead of coal-fired power station closures.
The Oven Mountain pumped hydro project has been declared as Critical State Significant Infrastructure, with the government claiming it will be an important replacement for ageing coal-fired power stations.
The billion-dollar project is expected to generate 600MW of hydro power during periods of peak demand.
There are four coal-fired power plants in NSW due to close in the next 15 years, and the state's Energy and Environment Minister Matt Kean says preparations need to start now.
"They need to be replaced if we're going to see prices not skyrocket, and the lights stay on," he said.
"We know that in 2028, we have the Vales Point power station due to come to the end of its life, we need to see this project completed well before then."
The proposal still has to go through "appropriate environmental assessments", with community consultation expected to start soon.
"Part of this fast-tracking of the approval process means that we can get to do the community consultation very thoroughly, and very quickly, so that process will start as soon as possible," Mr Kean said.
The plans include the construction of two reservoirs, tunnels and a new underground power station.
Water from a lower reservoir to be pumped into an upper reservoir using excess power from other renewable energy projects. It can then be released to generate hydro power during periods of peak demand.