QLD Labor could backflip to keep LNP water deal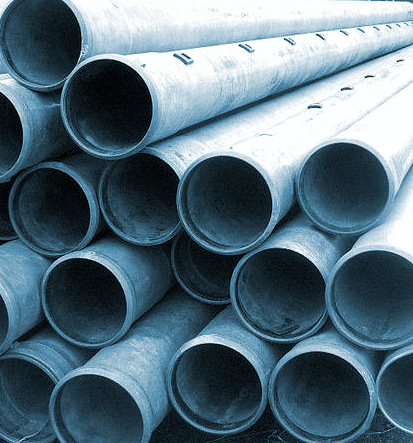 There is strong speculation that Queensland's Labor Government will backtrack on an election pledge and keep controversial water reforms that help big miners.
The previous Newman LNP government changed the laws to give mining companies the right to extract mind-boggling amounts of groundwater for their operations.
The water deregulation allowed miners to take billions of litres of water without proper measurement or the need for a licence.
Newman's Water Reform and Other Legislation Amendment Act (WROLA) Part 4 gave the mining industry a statutory right to take as much underground water, as it decided was needed for the extraction of the resource.
The reforms also shut down any avenues for the public to challenge miners over their groundwater use.
At the time, Labor slammed the moves as "shameful" and "an utter disgrace", and claimed they would have "a detrimental effect on the Great Barrier Reef catchment systems and allow for over-allocation of Queensland's precious water resources".
But leaked documents from the Department of Natural Resources and Mines this week have suggested the Palaszczuk Government is changing its tune.
The act passed but has not taken effect yet, and if Labor does not amend or repeal it, it will come into force in November.
The leaked document – reported on by several major news outlets - suggests large part of the water reforms will be left to go ahead in favour of implementing "a more consistent framework for underground water rights and obligations".
It says the WROLA legislation would allow "improved security of access to underground water for water supply bore owners and for resource operations".
The Department of Natural Resources and Mines document claims keeping the reforms will bring "certainty for landholders and the resource sector. Statutory rights to groundwater for both the mines resources and [petroleum and gas] sectors will enable a consistent approach and provide certainty for landholders through make good obligations on resource tenure holders".
Insiders have hinted that the Palaszczuk Government will scrap some other Newman government water reforms, including the LNP's removal of ecologically sustainable development principles from the Water Act, and other water development options.
Those options were designed to allow the Government to give big mining projects "an upfront commitment over future access to water and exclusivity of access for the project ... before the start of the environmental impact assessment process".
There has been no official response on any of these matters yet.