QLD marks two years of fluoride freedom

Print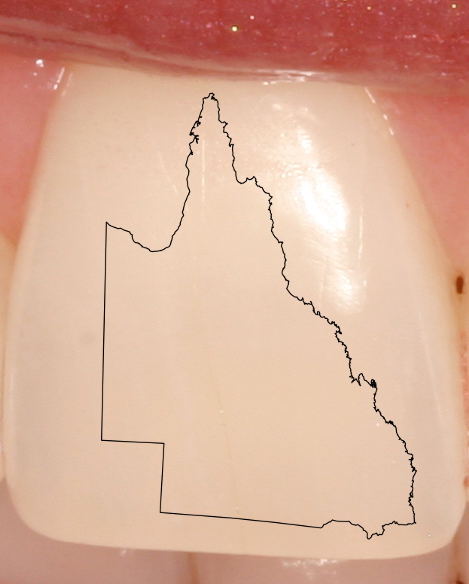 Fluoridation of water has been optional in Queensland since 2012, and coverage has dropped by 10 per cent.
Just one Indigenous council is fluoridating its supply, taking advantage of State Government grants to help.
Of Queensland's 77 councils, only 26 fluoridate their water supplies.
Most of the largest councils like Brisbane, Ipswich, Logan, the Gold Coast and Sunshine Coast, fluoridate.
Three councils - McKinlay, Kowanyama and Quilpie - have naturally occurring fluoride, so adding more is not necessary.
This leaves 48 which do not fluoridate at all, including Cairns, Rockhampton, Bundaberg and Fraser Coast.
The non-fluoridating councils represent about 800,000 people, and more than 40 per cent of Queensland's Indigenous population.
"In general there is a greater degree of decay in the Indigenous communities," Australian Dental Association Queensland executive officer Dr Ian Meyer said.
"It's a big concern because we want our individuals who are at greatest risk to get the biggest benefit."
Queensland was late to the fluoride party, only making it mandatory for any town with a population of more than 1,000 people in 2007. But the time of scientifically-backed dental health protection lasted just a few years for some, with the LNP in 2012 making it optional.
Premier Annastacia Palszczuk criticised the LNP's decision at the time for "allowing these councils to take Queensland backwards".
Now she says it's up to the people.
"We're prepared to give as much information as possible but we want to take councils with us.
"We know the benefits and perhaps it's more about raising awareness with councils the benefits of fluoride to take people with us on that journey."