QLD orders mine leaks plugged

Print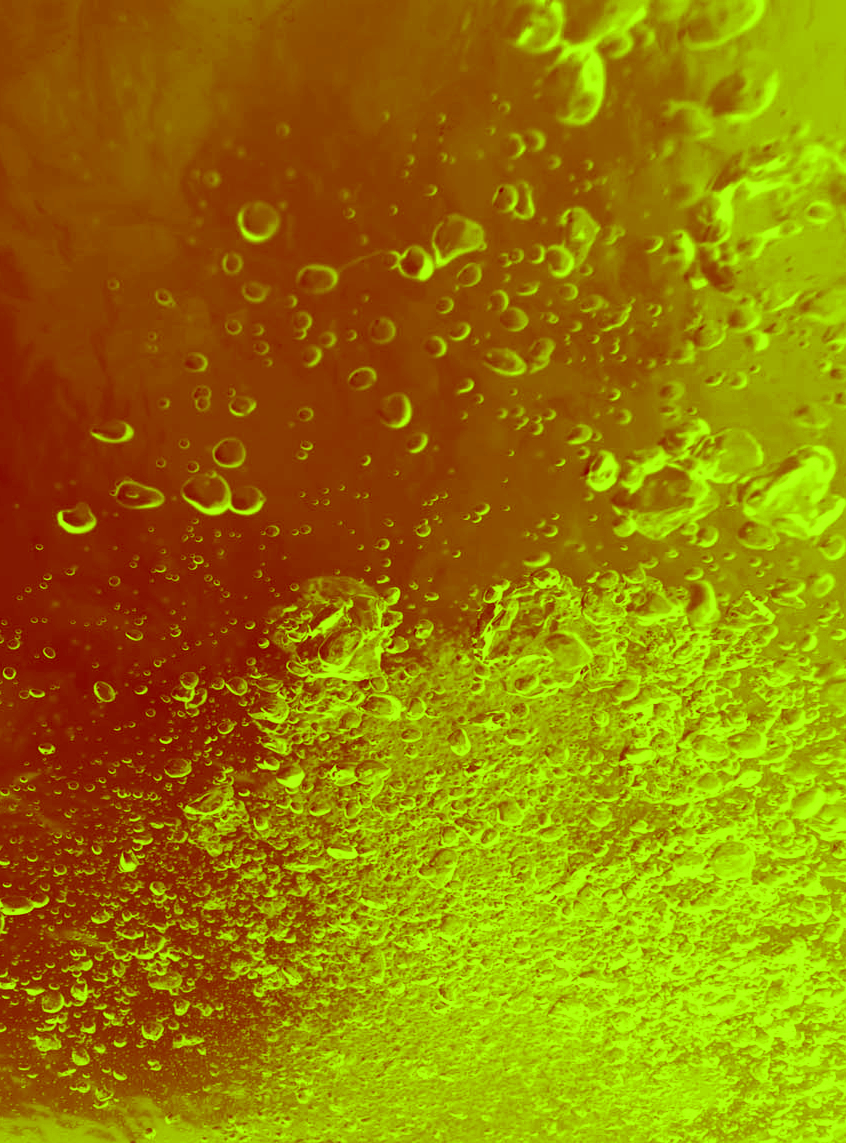 Authorities want better protections for groundwater around the mothballed Ben Lomond mine.
Uranium Mineral Ventures Inc. has received an environmental protection order (EPO) from Queensland's Department of Environment and Heritage Protection to prevent the release of contaminants from the non-operational uranium mine.
The EPO was issued after officers detected elevated levels of lead, uranium and arsenic both on and off the mining lease area.
Queensland environment minister Dr. Steven Miles said the department "identified that disturbed areas at the mine have the potential to release contaminants from the Ben Lomond site to the receiving environment".
"It is important to note the elevated levels were measured both upstream and downstream of the mining project, indicating that there are natural influences on the water quality as well as potential influences from the mine," he said.
The EPO calls on Uranium Mineral Ventures to put stronger controls in place, in order to prevent the release of contaminants from areas disturbed by the mining operation.
It gives Uranium Mineral Ventures 12 months to implement preventative measures in the interests of community safety and protection of the surrounding environment.
Dr Miles pointed out that the data collected in the departmental investigation did not suggest there was a risk to the public.
The QLD government has banned uranium mining, but exploration is still allowed.
The Ben Lomond site has been out of operation since 1984.