Quiet progress for Darwin dam

Print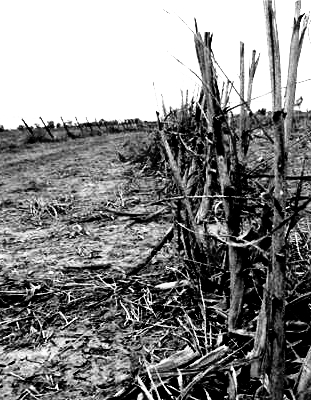 The Northern Territory could be planning a new dam to help ease ongoing water security issues.
The NT Department of Trade says it has "decided to lead the development of water storage solutions" for the Darwin region, where groundwater levels are down to critical lows.
NT Senator Sam McMahon says a new "off-river" catchment at the Adelaide River could "get off the ground in the next few years".
A 2018 CSIRO report found; "[an] Adelaide River Dam could safeguard Darwin's future water supply and support 8,500 hectares of irrigated agriculture".
Ms McMahon, a Coalition senator, says the project would be a "perfectly viable water solution" for the Top End.
She said the NT Government is not doing enough to handle the current rural water shortage.
"Water supply and water security are some absolute basic fundamentals, and that's a function of the Government," Senator McMahon said.
"There's people out there in the rural areas, their bores are running dry, they're being told not to use water, it's not good enough."
Darwin is known as Australia's water wastage capital, losing about 43 billion litres of water to leaks and irrigation each year.
NT Minister for Natural Resources Eva Lawler has defended the handling of the water shortage issue, blaming business and industry growth for increasing demand.
There is no official commitment to the Adelaide River project, but the federal government is running a feasibility study, and the NT's Essential Services Minister, Dale Wakefield, says: "[The] NT Government is currently progressing discussions with the Commonwealth to secure funding to assess broader water supply options for the Darwin region to support economic development".