Radioactive 'cells' slammed

Print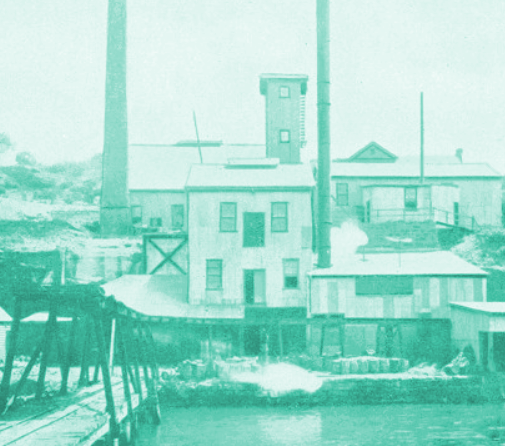 Sydney residents have voted against a plan to bury radioactive waste in their neighbourhood.
Radioactive material was discovered 53 years ago at the site of the former Radium Hill uranium processing plant, which operated in the 1900s.
The soil is contaminated with petroleum hydrocarbons, coal tar pitch, arsenic and lead, and has been the subject of several rectification plans over the decades.
Residents wants the Government to remove the contaminated soil.
The Hunters Hill Council has now voted against a recommendation put forth by its own consultants to "encapsulate" the radioactive material in cement "cells" where it sits.
Locals say burying the waste in concrete cells will create a permanent stigma in the area, increasing local anxiety and leaving residents trapped in unsaleable homes.
The Council failed in an earlier bid to send the waste to a facility at Kemp's Creek in Sydney's West - the only place in the state licenced to handle the material - after a backlash from the local community killed the idea.
For some, the situation adds to the need for a national radioactive waste management facility, which the Federal Government is yet to establish.