Rain brings algae relief

Print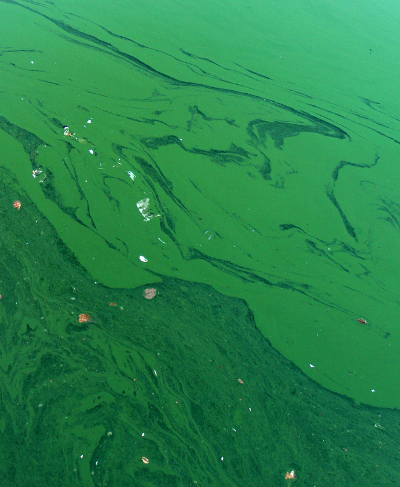 Rainfall in north-eastern Victoria has provided some respite for the 900 kilometres of the Murray River beset by blue-green algae.
The algae has bloomed amid low river flows and prolonged dry weather, leading the government to warn Victorians not to come into contact with the water.
A red alert for the water between Hume Dam and Yarrawonga Weir has been lifted, while warnings for the rest of the river from Yarrawonga to Mildura should be lifted if water quality continues to improve.
A decent few days of rain have now helped dilute the blue-green algae, and authorities say some cold weather could knock the bloom back even further.
Locals say the bloom has had an effect on the tourism industry, with a number of prospective visitors cancelling their caravan park bookings as a result.
While the situation is improving, Murray River authorities are keen to remind residents and visitors that only about 10 per cent of the river has been completely cleared.