RDA review gets underway

Print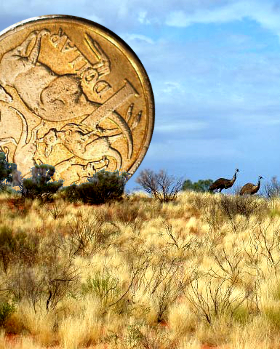 The Terms of Reference for an independent review of the Regional Development Australia (RDA) grants program have been released.
The review will examine the effectiveness of the program and make recommendations regarding its future scope, structure and delivery model.
The Government says applications for RDA grants, and the entire program itself, will have to be looked at in the light of "developments in the Australian Government's regional agenda".
Former Liberal Party MP Warwick Smith - currently the chairman of ANZ New South Wales - has been selected to undertake the role of the Independent Reviewer.
"Mr Smith has significant business experience, particularly in the telecommunications and financial services sectors, and experience working with volunteer and community organisations," according to the Federal Government.
Mr Smith is expected to attend the 2016 RDA National Forum on 25 October in Albany, WA, to discuss the review.
Surveys will soon be on their way to RDA committees, stakeholders, funding partners, peak bodies and interested parties.
A dedicated mailbox has also been set up for the period of the review and all queries or written submissions can be directed to This email address is being protected from spambots. You need JavaScript enabled to view it.