Reef database updated

Print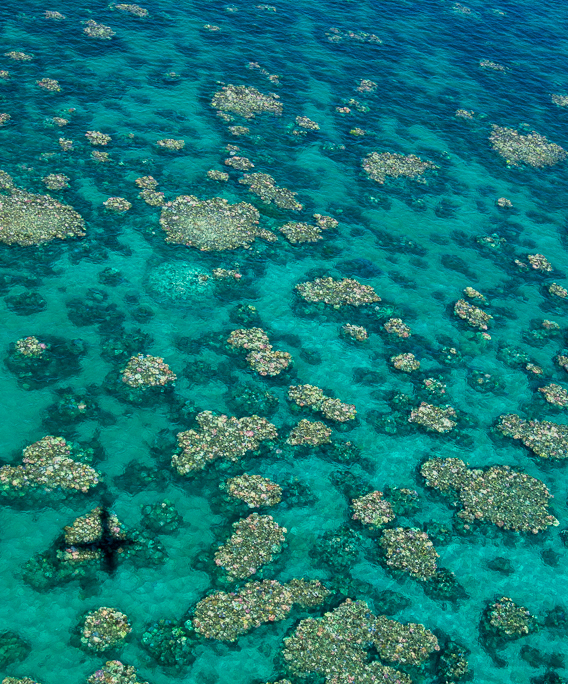 Australian and Canadian scientists have developed a new, more-accurate database of coral reef mass bleaching events around the world.
ReefBase, an existing coral reef bleaching database, has been updated.
Experts scoured the literature for bleaching reports that were not previously included, and spoke directly with scientists and divers conducting monitoring in under-reported locations.
Their work increased the number of observed bleaching reports by 79 per cent, from 4,146 to 7,429.
One interesting finding from the new dataset is that bleaching between 1985 and 2010 suggests the probability of reefs bleaching increased eight-fold after the 1997/1998 El Nino.