Reef leaders gather to share learning

Print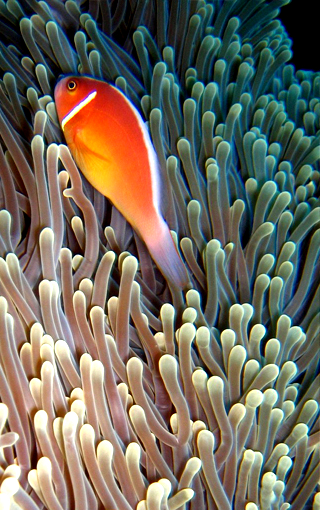 Mayors and councillors gathered this week to share their knowledge and progress on sustainable development around the Great Barrier Reef.
The annual Reef Guardian Council steering committee meeting saw local government leaders share lessons from local environmental projects and identify opportunities to work together.
They were also briefed by the Great Barrier Reef Marine Park Authority, Department of Environment and NRM groups on the Reef 2050 Long-Term Sustainability Plan, urban stormwater management, Reef Trust initiatives and marine debris.
Dr Roger Beeden from the Great Barrier Reef Marine Park Authority said local governments played a vital role in ensuring the future of the Reef.
"Through their decision-making processes, local councils have the ability to make a real difference when it comes to restoring and reconnecting coastal habitats," he said.
"Reef Guardian Councils cover more than 300,000 square kilometres with a population of almost 900,000 people, there is real power here for long-term environmental change.
"They have an important role in planning for sustainable population growth, approving environmentally sound developments, and preparing the community for climate change impacts.
"Many local residents assume their councils only deal with rates, roads and rubbish but Reef Guardian Councils are doing much more than this in an effort to protect the Great Barrier Reef.
"There is some great work happening in waterway rehabilitation, urban stormwater treatment, waste reuse and recycling, erosion control and community planning."