Reef outlook "very poor"

Print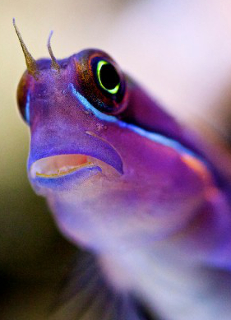 A Federal Government report has downgraded the long-term outlook for the Great Barrier Reef to "very poor".
The report by the Great Barrier Reef Marine Park Authority (GBRMPA) analysed over 1,000 scientific studies and contains what chairman Ian Poiner describes as "sobering findings".
"The current rate of global warming will not allow the maintenance of a healthy reef for future generations," the report said.
It calls for strong mitigation actions "within the next decade".
"Specifically, early and effective global and national action on climate change, coupled with local actions to … facilitate recovery, are imperative over the next 10 years if the region is to have a positive long-term outlook," it said.
Without more action, "the overall outlook for the Great Barrier Reef's ecosystem will remain very poor, with continuing consequences for its heritage values also".
"The challenge is big, but not insurmountable — actions taken now will matter."
The outlook has been soured by back-to-back coral bleaching events, cyclones and record-breaking warm water. Impacts are now reaching well into the northern part of the reef, which had previously been considered largely pristine.
Mr Poiner said despite "recent management initiatives to reduce threats and improve reef resilience", the decline continues.
The experts say that downward slide will only be halted by urgent and coordinated action to curb greenhouse gas emissions.
On the same day as the Reef report was released, the Federal Government also put out its latest quarterly emissions data, showing pollution for the year to March rose by 0.6 per cent.
Australian carbon emissions have risen for each of the last five years.
A full copy of the report and a list of key findings are accessible here.