Reef review looms

Print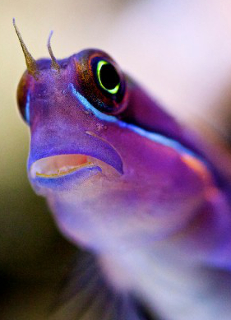 UN officials say the Great Barrier Reef should be placed on a list of world heritage sites "in danger".
The recommendation from UNESCO urges Australia to take "accelerated action at all possible levels" on climate change.
The global climate body says the Reef should be placed on the list at the world heritage committee meeting next month.
Australia's Environment minister Sussan Ley says the government will "strongly oppose" the recommendation, claiming local officials were "stunned" by a "backflip on previous assurances" by UN officials the step would not be taken.
However, the Great Barrier Reef Marine Park Authority in 2019 changed its official outlook to 'very poor', while the International Union for Conservation of Nature (IUCN) Outlook assessment has listed it as 'critical', following repeated broad-scale coral bleaching events and cyclone damage, as well as water quality issues.
The Great Barrier Reef has been hit by three consecutive bleaching events in the last five years and there are now only a few places on the reef that have avoided impact.
If the recommendation is taken up, it would be the first time a natural world heritage site has been placed on the "in danger" list primarily due to impacts from the climate crisis. Typically, world heritage sites are listed as "in danger" from the effects from armed conflict and war, pollution, poaching and uncontrolled urbanisation.
UNESCO has called on Australia to revise its Reef 2050 plan to "fully incorporate" conclusions from a major government review that "accelerated action at all possible levels is required to address the threat from climate change".
"The plan requires stronger and clearer commitments, in particular towards urgently countering the effects of climate change, but also towards accelerating water quality improvement and land management measures," it said.
Ms Ley described the recommendation as "a complete subversion of normal process", and the Federal Government reportedly suspects China may have played a role in the latest recommendation.
China is chair of the World Heritage Committee, and will host a meeting at which the draft recommendation will be considered in mid-July.