Reef studies funded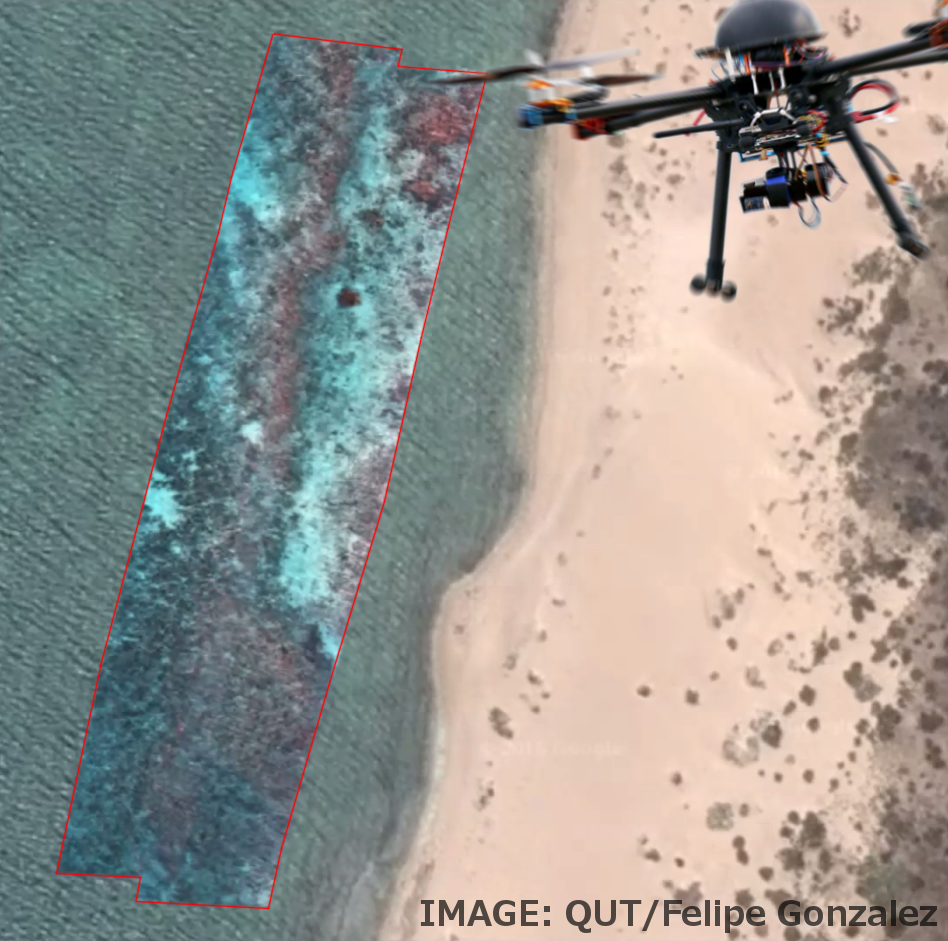 An ambitious $150 million research and development program has been announced for the Great Barrier Reef.
The Federal Government has released a list of 43 ideas to be investigated under the Reef Restoration and Adaptation Program (RRAP).
About $100 million of the funding comes from the Great Barrier Reef Foundation, which controversially received over $440 million from the Federal Government in 2018. That initial grant failed to comply with transparency rules, the auditor-general later found.
Another $50 million for the latest studies has come from the Australian Institute of Marine Science (AIMS), CSIRO, the University of Queensland, QUT, James Cook University and Southern Cross University.
AIMS has completed a two-year feasibility study, looking into the list of 43 ideas.
The AIMS feasibility study says: "Even if the world manages to stabilise global warming at 1.5C above the pre-industrial average, mass-bleaching events are predicted to increase in frequency and severity in the coming decades. Critically, the reef's resilience may already be significantly impaired."
"In short, we are facing the very real prospect that, within a generation and without concerted action to reduce emissions and help drive adaptation and faster recovery from damage, the Great Barrier Reef as we have known it will cease to exist."
Some of the concepts lined up for further research include:
Shading reefs by brightening clouds above using nano-sized ocean salt crystals
Creating fog and mist over small reef areas
Using "micro-bubbles", ultra-thin natural films or algae to reduce light over smaller areas
Propping up damaged reef structures with mesh, frames, concrete shapes and 3D printed forms (which can recreate the complexity of natural reefs)
Dispersing natural and tank-raised coral larvae onto reefs
Breeding corals with higher heat tolerance and using their larvae in mass dispersal
Many of these ideas could be classified as 'geoengineering' – a title that triggers fear and anxiety among some conservationists.
David Mead, the AIMS director of strategic development, says the efforts seek to preserve the fundamental resilience of the Great Barrier Reef.
"This is to progress a broad range of ideas and some will get eliminated along the way," he told reporters.
Great Barrier Reef Foundation managing director Anna Marsden says a survey in the feasibility study found 71 per cent of the Australian public supports large-scale efforts to help reefs adapt.