Renewable route could free farmers

Print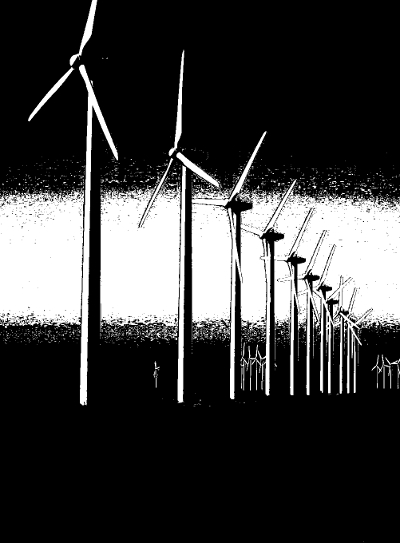 A new report says renewable energy could be the key to getting much-needed water supplies to farmers.
The International Renewable Energy Agency report says doubling renewable energy capacity (from 2010 levels) could lead to a drop in water withdrawals in 2030 of more than a quarter.
More renewable energy investment would bring flow-on effects for the economy, job creation and greenhouse gas emission levels.
"Solar and wind energy uses up to 200 times less water than conventional power options such as coal and gas," Climate Council CEO Amanda McKenzie said.
"An economy that is dependent on dirty, ageing and inefficient coal-fired power stations is harmful to our health, our climate and our bottom line.
"Instead, we can build a stronger, more prosperous society with energy from the wind and the sun, which never runs out and doesn't drain our water supply like coal.
"Australia will still be one of the world's powerhouses. But instead of trading in resources that are bad for our health and bad for our climate, we'll be building and sharing renewable technologies that will power a healthy future and a healthy climate."