Restrictions hit Sydney

Print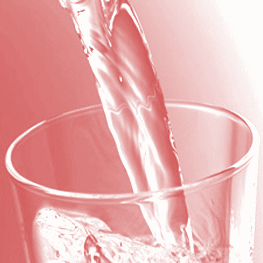 Sydney is about to be on its first water restrictions in almost a decade.
A rapid decline in the city's reservoirs amid an ongoing drought has led NSW Premier Gladys Berejiklian to bring forward level 1 restrictions about two months earlier than if they had been triggered by the Metropolitan Water Plan.
The formal trigger for the restrictions is 50 per cent dam capacity. Dams hit 53.5 per cent this week, and are losing 0.5 percentage points per week.
Sydney Water says the city's dams are receiving inflows at levels not seen since the 1940s.
Water Minister Melinda Pavey said the state is taking "early and decisive action".
"Water restrictions are an important drought response because they target the outdoor water use of all households," Ms Pavey said in a statement.
"Regional NSW has been experiencing a record drought. Water restrictions in Sydney mean that households across NSW are doing their bit to conserve water."
Restrictions will be in force from July 1, more details are accessible on Sydney Water's website.