Rice sacking blamed on water

Print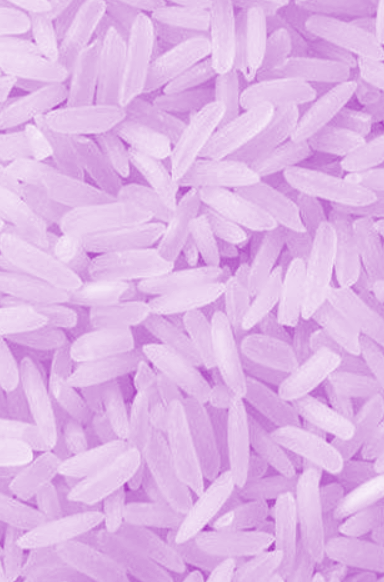 Murray Darling water woes have been blamed for the loss of jobs from drought-hit towns.
Major rice firm SunRice is cutting 100 manufacturing jobs in rice mills in the drought-hit southern Riverina towns of Deniliquin and Leeton.
The grower-run company says its economic pain is largely due to the impact of water policies and farmers' own behaviour.
SunRice has reduced its 600-strong Australian workforce by 230 since November last year.
Deniliquin Mayor Norm Brennan said the job losses would hurt the community.
"Do the people who lost their job look for work elsewhere? I don't think there are many positions around here for those people to take up, it's most likely they'll move away to somewhere they can get a job," he said.
Record low inflows to dams and surging water prices forced SunRice's crops down to under 55,000 tonnes, compared to an average crop at 600,000 tonnes.
SunRice chairman Rob Gordon said a report he commissioned shows where the unintended outcomes came from.
"The report shows those consequences include over-recovery of water, significantly eroding the rights of general security NSW irrigators, who grow rice and other annual crops," Mr Gordon said.
Mr Gordon said SunRice supports the Murray Darling Basin Plan, but that water that could have flowed to irrigators has been lost.
"There has to be a healthy balance. Nearly 10 years down the track and the Basin Plan's own data shows historical underuse," he said.
"SunRice remains committed to working with governments to identify win-win solutions that preserve the original intended outcomes of the Australian water reform process."