Royal Commission on water launched

Print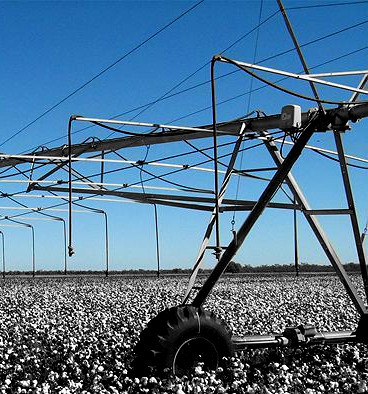 South Australian Premier Jay Weatherill has launched a state royal commission into water theft.
Allegations of upstream theft and mismanagement in the Murray Darling Basin system have prompted SA to set up an inquiry, which will have the power to compel witnesses and identify any perpetrators.
The announcement came just a day after a scathing assessment of New South Wales and Queensland's compliance with the MDB Plan was released.
The review found poor levels of enforcement and a lack of transparency surrounding the states' water management, Victoria included.
Mr Weatherill said the report did not go far enough.
"The review that was handed down did not go into detailed findings of who committed water theft and who behaved inappropriately in relation to the river," he said.
"There have been no specific findings in relation to individuals or groups of individuals."
Given the cross-border nature of the issue, Mr Weatherill was asked whether the royal commission would be able to bring in interstate bureaucrats to give evidence.
"A state-based royal commission does have the capacity to analyse things that touch on other states, provided there is a connection to South Australia," he said.
"That's our very clear legal advice and it's our intention to pursue this royal commission's power to their fullest extent, so we can get to the bottom of this water theft."
The Federal Government said it would cooperate with SA's royal commission, but labelled it a "stunt".
Assistant water resources minister Anne Ruston said the Commonwealth, NSW and Victoria should not stand in the way of the commission.
"I'd like to think they'd cooperate, certainly the Commonwealth will cooperate, we haven't got anything to hide," she said.
"We're not going to pay for it. I mean, the poor people of South Australia are going to have to fork out for yet another inquiry that we don't believe is necessary.
"Nobody's moving away from the fact this is serious, and now we are going to act on the recommendations, get it fixed, so we can get on with the delivery of the plan."
Experts have reflected on just what the royal commission may be able to achieve.