SA seeks advice on Murray moves

Print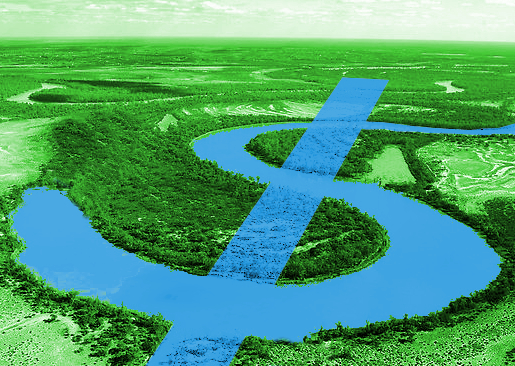 Decisions relating to the Murray-Darling basin made by Barnaby Joyce could be the first to face a challenge.
The disqualification of Mr Joyce, the former water minister and deputy PM, has raised serious questions about the validity of decisions made while in high-profile positions despite being technically ineligible.
The federal Opposition says it has obtained legal advice that ministerial decisions by Mr Joyce made after October 20, 2016, could be open to challenge.
This has prompted South Australian Premier Jay Weatherill to seek legal advice about the validity of Mr Joyce's decisions.
Mr Weatherill says he has asked for advice as soon as possible, to ensure any decisions that may have been beneficial to SA are secure.
"It's early days. A lot of the things that we've been concerned about with Barnaby Joyce are things that he hasn't done, rather than things that he has done," Mr Weatherill told the ABC.
"We're just checking through the decisions that may fall foul of the difficulties he's faced."
Labor Senator Penny Wong, also from SA, says the former minister "never acted in the interests of South Australia" in relation to water policy and the Murray Darling basin.
Water access entitlement payments are among over 100 decisions involving Mr Joyce and his colleague Fiona Nash (also disqualified by the High Court) which could be susceptible to a challenge.