SA slashes water bills

Print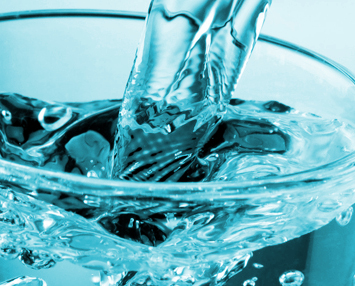 The SA Government says household water bills will be slashed to ease coronavirus pressures.
The government has announced a new pricing scheme that should knock an average $200 off water bills.
Premier Steven Marshall says businesses will be able to save an average of $1,350 under the scheme when it comes into effect next month.
The changes come after a parliamentary inquiry last year found SA Water prices had been artificially inflated.
Mr Marshall said a "tsunami of savings" will be delivered to aid many struggling under severe financial strain.
"We know that this is a tough time right across the state, right across the country and so we are doing what we can to ease that cost-of-living pressure on families," he said.
"We're hoping [businesses] will use this cost saving to go out and put more people on in South Australia, especially as we're coming out of the COVID-19 situation."
Additionally, the Essential Services Commission of SA (ESCOSA) has handed down its pricing determination for the next four years, establishing the total amount of revenue that SA Water may recover during that period.