Samarco overcoming dam spill

Print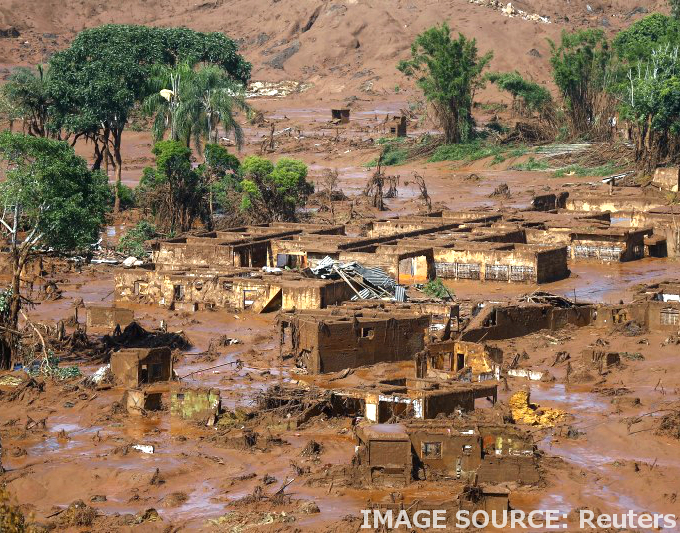 BHP Billiton's Brazilian iron ore joint venture could resume operations this year.
Samarco Mineracao SA CEO Roberto de Carvalho says talks with the Brazilian government are continuing, as the BHP-linked company seeks to obtain new environmental licences.
Operations were halted in November 2015 after a fatal dam burst, which flooded towns, killed 17 people and displaced thousands more.
"It is getting increasingly tight to resume operations this year," Carvalho said this week.
"Each day that passes makes it tighter."
The dam's collapse triggered Brazil's worst environmental disaster, sending toxic mud into rivers which eventually reached the Atlantic Ocean.
Carvalho says mayors in affected areas support the push to resume operations because of the jobs it would create.
The executive said the stopping of production made it difficult to negotiate a restructuring agreement for its over $US3.8 billion in outstanding debt.
"We have been in talks with banks and bondholders, but the basic condition is that the company resumes operations," Carvalho said.