Sand mine green-lit in PFAS region

Print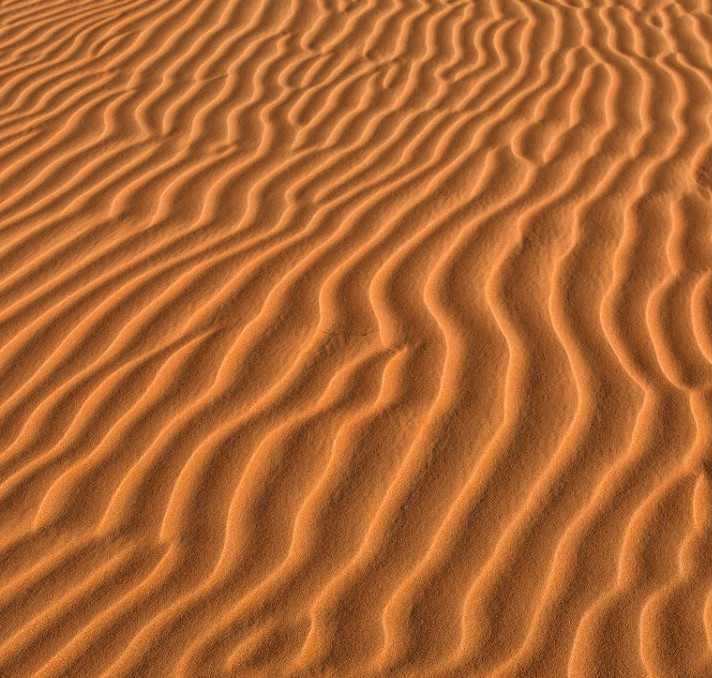 A NSW department has given the green light to a controversial sand mine inside a PFAS contamination risk zone.
Williamtown Sand Syndicate wants to extract over three million tonnes of sand from a site on Cabbage Tree Road, north of Newcastle.
The project has been declared a "State Significant Development", and approved by the New South Wales Independent Planning Commission (IPC).
But the area is at the centre of an ongoing PFAS contamination crisis after chemicals used at a nearby defence air base seeped onto their properties.
All but one of the 125 public submissions in the original consultation period opposed the project.
Opponents are concerned about PFAS contamination, damage to surface and groundwater resources, traffic, dust, safety, and noise.
The IPC issued a statement saying it examined all the evidence and carefully considered the issues raised by residents.
"It [the Commission] found there is no evidence that PFAS chemicals are present in the extractive material on the Cabbage Tree Road site or in the groundwater beneath it — and, therefore, an 'exposure pathway for PFAS because of the project is unlikely to exist' and 'PFAS-related impacts on human health from the project are unlikely to occur'," it said.
"Nevertheless, the Commission has, as an extra precaution, imposed a set of strict conditions on Williamtown Sand Syndicate (WWS) to ensure all its activities on the Cabbage Tree Road site remain above the maximum groundwater level.
"WWS will also be required to establish an ongoing monitoring regime for PFAS chemicals on site, as well as appropriate responses in case they are detected in the future."
The Commission said it is aware that the local community is experiencing a "significant amount of stress due to the contamination crisis".