Sand spears appear in dry river response

Print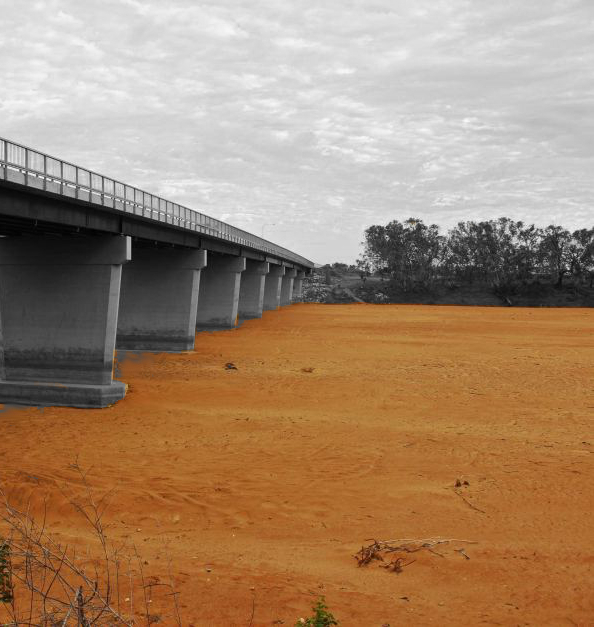 The WA Department of Agriculture and Food hopes a new water extraction technology will help local growers and ease the pressure on aquifers in Western Australia's Gascoyne region.
The department commissioned "sand spear" technology to capture water in the sands of river beds, stopping it from flowing out to sea.
Sand spears are a kind of pump buried beneath the ground, but the department's version has been modified based on input from growers, hydrologists and research into similar technology in Israel.
"With the help of those in the local industry, we've designed a spear we think is a much better system," said Gascoyne Food Bowl project manager, Tony Della Bosca.
"It's stainless steel and has four or five different spears going out from a central well.
"The well is under a vacuum, which puts pressure on the water to go out, up to the delivery pipe.
"The sand in the river actually liquefies when the river is flowing, like now.
"What we're trying to do is access that water and stay away, when practical, from the aquifers to let them recharge.
"We can do that through [use of] sand spears."
One spear has been driven into the Gascoyne River bed, and the are plans for a second later this month.
"Depending on budget, we could install as many as 10," Mr Della Bosca said.
"In a year like this, we could deliver more than 20 per cent of growers' allocated water, out of the sand."