Sea Shepherd sails for Adani

Print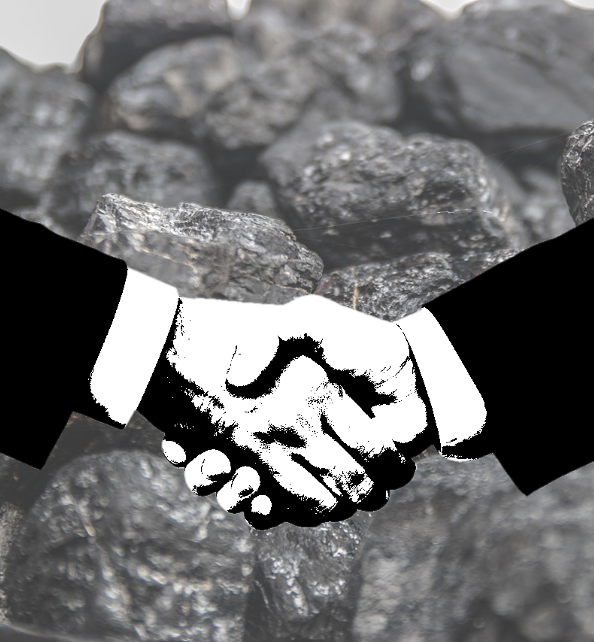 Sea Shepherd is changing course in an attempt to stop Adani's Carmichael coal project.
Sea Shepherd, which is best known for its anti-whaling activities, is sailing for Abbot Point in north Queensland to interrupt the giant coal project.
The ship will make 12 stops to draw attention to the mine and the "detrimental impacts it will have on the Great Barrier Reef", according to Sea Shepherd managing director Jeff Hansen.
"The reality is if this coal mine goes ahead, say goodbye to our Great Barrier Reef," Mr Hansen said.
"The mine puts at risk any chance of a liveable climate for our kids, it puts at risk 64,000 jobs that the reef supports, not to mention tens of thousands of jobs for farmers throughout the Galilee Basin.
"It doesn't stack up on any level — be that environmentally, be that in supporting the region in jobs."
Mr Hansen said just the increased shipping traffic will cause immense damage in the form of noise and pollution.
Local MP George Christensen said; "Sea Shepherd should continue their focus on chasing whalers and not chasing headlines".
"There's going to be one extra coal ship coming into Abbot Point a week once they're at full production, and I understand that the passage at which they get to Abbot Point they're no closer than 40 kilometres away from the nearest reef.
"There's a lot of myth and a lot of spin going on, but those are the facts."
Mr Christensen says he does not think the Sea Shepherd will stop anything.
"It's interesting because there's a lot of screaming and shouting now after the fact, but Adani has just about every approval they need, bar one, which is a very minor one," he said.
"They've got every federal approval to go ahead, all they need to do now is complete their financial arrangements.
"All of the approvals have been delivered, we're not going to be changing them. There is no legal process to change an approval once it's given.
"And when it is started, not only is there going to be a lot more port jobs created, a lot more railway construction and operation jobs created, but opportunities for new jobs in the Mackay regions. Particularly in the mining services sector."