Sea turtle centre improved

Print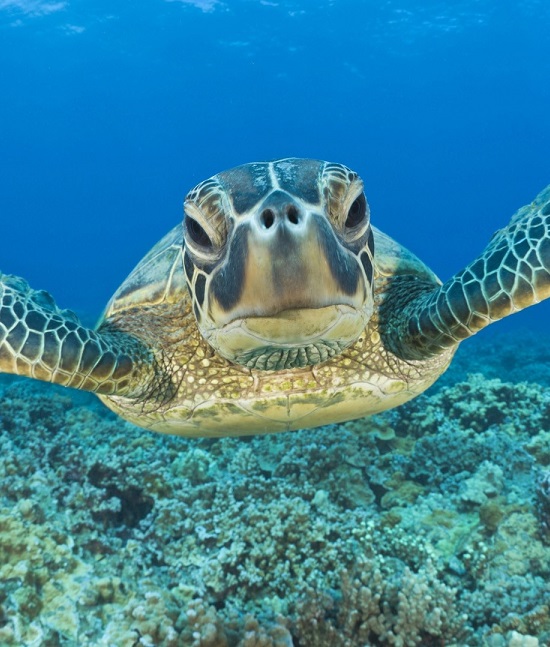 Sick and injured sea turtles will stand a better prospect of recovery after upgrades at Charles Darwin University's turtle rehab centre.
The AusTurtle facility at CDU's Casuarina Campus now has increased tank capacity and new equipment thanks to a $23,000 Northern Territory Government Animal Welfare Grant.
CDU and AusTurtle have worked together for more than 10 years to support and maintain the health of sick and injured sea turtles.
With all species of sea turtles in Australian waters listed as either endangered or vulnerable to extinction, it's vital sick and injured animals are given the greatest chance of survival.
The only facility of its type between Broome and Cairns, the improved CDU rehabilitation centre will now benefit from extra equipment vital in the treatment of sick and injured turtles.
Turtles rescued by AusTurtle and Parks and Wildlife are diagnosed and treated by staff at the Animal Ark Veterinary Clinic before being moved to big saltwater tanks at CDU for recovery.
The expanded CDU facility means more turtles can be cared for as they regain strength and health in new saltwater tanks before release.
CDU Maritime and Seafood Team Leader Chadd Mumme said the facility was a great tool to educate students and the wider community about native marine turtles.
"Staff and students take care of daily animal husbandry needs such as cleaning tanks, monitoring water quality and feeding the turtles," Mr Mumme said.