Search starts for big new supply

Print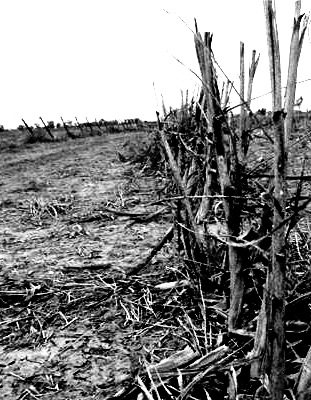 The WA Minister for Water has launched a search for new irrigation supplies.
Water Minister Mia Davies says WA's Midlands region could be getting more out of its farms, and so she has allocated $4.7 million for a groundwater and land assessment project to identify 2,000 to 3,000 hectare precincts suitable for intensive irrigated horticulture, within a 500,000ha region.
The area in question is located north of the Gingin irrigation district, encompassing the Moora, Badgingarra and Dongara regions.
The Minister is reportedly finalising the membership of a community reference group for the project, which will be chaired by Parliamentary Secretary to the Minister for Regional Development and Lands, Shane Love.
"The final membership of the group is still to be determined, but will include industry bodies, the relevant development commissions and Local Government authorities, and local growers who will provide input into the development and implementation of the project at a community level," Ms Davies said.
WA's Minister for Regional Development, Terry Redman, says he hopes local growers will be able to reap the future agricultural benefits of greater water security.
"The Water for Food program is vital in helping diversify the Western Australian economy and I am pleased Royalties for Regions, through the Seizing the Opportunity Agriculture initiative, will continue investing in agricultural development opportunities to increase economic stability and create sustainable regional communities," Mr Redman said.
"Comprehensive information packages outlining the potential for the development of irrigation precincts will be developed to assist in attracting large-scale third party investment."