Seqwater plugs dam alerts

Print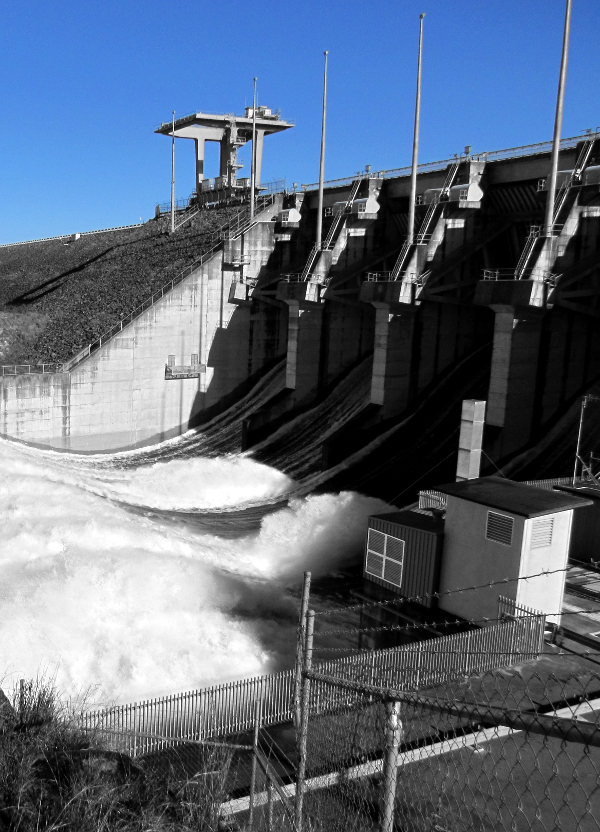 Seqwater is offering a free notification service to alert residents when upstream dams are releasing water.
The authority is urging South East Queenslanders to sign up to its dam release warning subscription service or public safety app.
As Queensland'a wet season approaches, the services should allow residents to stay updated on dam releases across the authority's 26 dams, recreation closures and water supply levels.
The dam notification sends alerts when dam releases are occurring or un-gated dams are spilling, or have stopped spilling.
Subscribers can choose to receive notifications about any of Seqwater's dams by email, text message or recorded message to telephone landline.
The Seqwater public safety app, available to download to all smart phones, provides the latest recreation notices and safety alerts.
"We of course still work with local governments to keep communities informed when dam releases are occurring, as well as via announcements on our social media and website channels," says Seqwater chief Neil Brennan.
"This service is simply another way to make sure people are informed when water is being released upstream to help them stay safe."
Mr Brennan said that while the weather in South East Queensland is always unpredictable, the Bureau of Meteorology has forecast the 2021 storm season to bring higher than average rainfall.