Sewer works wrap early

Print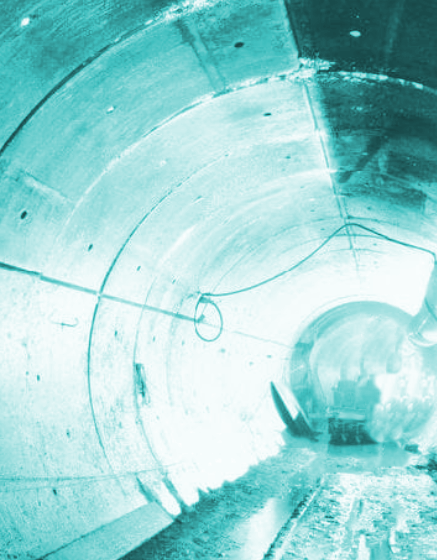 Melbourne Water says works have finished ahead of schedule on an upgrade of one of its main sewers.
The $35 million project saw a 7.2km stretch of the Maribyrnong River Main Sewer upgraded to ensure residents of Avondale Heights, Essendon West and Aberfeldie continue to receive what should be a secure and reliable sewage service for decades to come.
The upgrade works included relining the inside of the existing sewer with new plastic sleeving, rehabilitating more than 70 ageing and damaged manholes, and decommissioning others that were no longer needed.
Melbourne Water's Project Manager Tom Ryan praised the project's crews for their ability to complete the works well before the mid-2020 deadline.
"We did this by having a number of crews working in multiple locations at the same time, which allowed us to complete the works more quickly and efficiently," Mr Ryan said.
Most of the work was carried out around the existing sewer manholes, which were typically located in parkland, as well as some local streets and private properties.
Being a trenchless technology, relining the sewer ensured that the important cultural and environmental values of the local area were protected.
Mr Ryan says the focus of the project is now on reinstating areas affected by the work activities, in accordance with plans approved by Council and Parks Victoria.
"We will be leaving a lasting legacy by enhancing the environment and amenity of the local area through native plantings." Mr Ryan said.
Melbourne Water will be planting more than 10,000 native trees, shrubs and grasses in the local region, building on and complimenting other revegetation works undertaken by Parks Victoria, Friends groups and Moonee Valley City Council.