Sewers swept for COVID-19

Print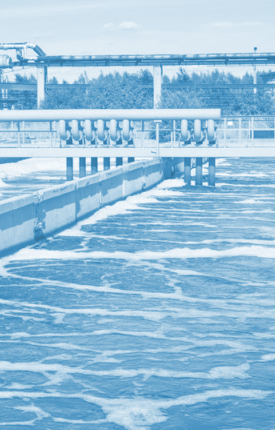 SA Water has been testing for COVID-19 in wastewater.
As COVID-19 testing rates climb across SA's Limestone Coast, and Victorians undergo mandatory testing when they cross the border, experts are warning that the region remains at high risk.
The concern may be at its highest in Mount Gambier - just 20 kilometres from the state boundary and is a major gateway into South Australia.
SA Water senior manager water expertise and research, Daniel Hoefel, says the virus has not been in Mount Gambier's sewage stream yet.
"By screening multiple sites across SA, it will hopefully give us an early warning as to whether or not the prevalence of COVID-19 in the South Australian community is there or increasing," Dr Hoefel told reporters.
The authorities are using the same techniques that are usually employed for drug surveillance and other organisms that could cause disease.
"We've used our skills within scientists and engineers to really develop a test specific for COVID-19 from wastewater," he said.
It is possible that wastewater surveillance will pick up the presence of the virus before standard testing.