Shark fin sweep catches contractor

Print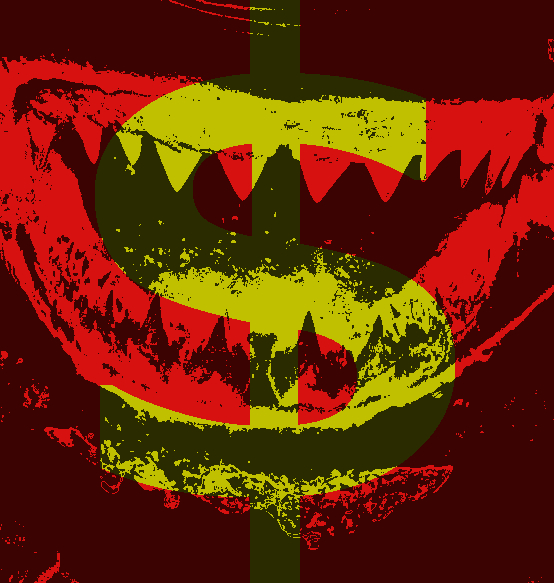 Fisheries Queensland is investigating a shark net contractor over allegations of 'finning'.
Fisheries Queensland officers have executed search warrants at several premises, seizing a number of illegal items including shark fins and jaws.
A contractor employed to remove sharks, turtles, fish and mammals from shark nets and drum lines is one of four people being investigated over the illegal haul.
Shark fins are used in soups and traditional medicines, and are worth up to $100 each on the black market.
The contractor, who operates out of Rainbow Beach, should be releasing any animals caught alive or dumping them at sea if dead.
Fisheries Queensland says it has strict rules to protect breeding adults and discourage the harvest of their fins.
"The practice of finning sharks and dumping their bodies at sea is illegal in Queensland and severe court penalties in excess of $100,000 can be imposed," a Fisheries Queensland spokesperson told reporters this week.
Sea Shepherd spokesperson Natalie Banks has told the ABC that the group suspects others of the same activities.
"We're shocked but I guess we're not surprised," she said.
"Not only just one person but four people have potentially been raided and that one of those includes a contractor for Rainbow Beach.
"It's not the first time we've heard — or the first contractor that we've heard — that may have been finning.
"That's purely because of the price that can be garnered from actually finning a shark.
"It obviously is an enticement for anybody to do trading illegally or on the black market.
"I believe that this is not a case on its own, I believe there are other cases similar to this — what appears to be an epidemic of shark-finning within the contractors themselves."
Sea Shepherd is calling for a thorough investigation.