Shark line tests begin

Print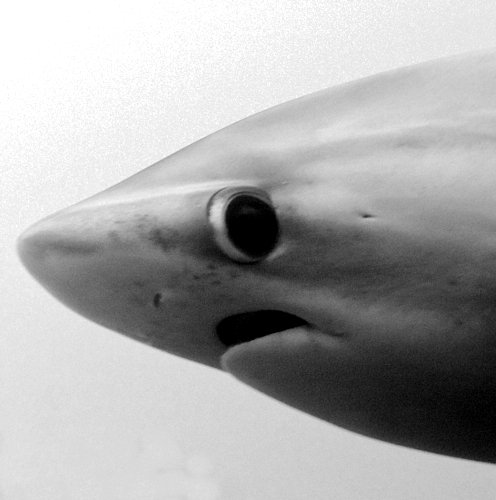 The WA Government has released details of its non-lethal SMART shark drum line plans for Gracetown.
Ten non-lethal SMART drum lines will be strung in the ocean along an 11.5-kilometre stretch of coastline around the South West town of Gracetown.
It comes in the wake of a number of fatal shark attacks in the area over the last few years.
The equipment will be tested to determine its effectiveness in reducing shark attacks.
The State Government will also extend its Shark Monitoring Network to the Gracetown area, adding three new receivers.
The receivers detect tagged sharks and upload information to the Shark Smart website, which water users can use to decide whether to go in the water.
Fisheries Minister Dave Kelly said the new receivers should be installed by mid-December.
Mr Kelly said department scientists were still finalising the details of the trial.
"I want to have the trial up and running as soon as possible, but not at the expense of doing it right," he said.
"The addition of three new satellite-linked receivers that detect tagged sharks further reinforces the McGowan Government's commitment to a science-based approach to shark hazard mitigation."